lenovo storage area network
List of Latest lenovo storage area network Models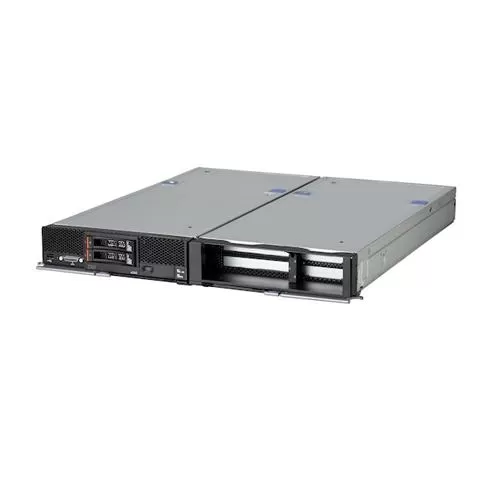 Introduction
The Flex System Storage Expansion Node is a storage enclosure that attaches to a single half-wide compute node to provide that compute node with additional direct-attach local storage. The Storage Expansion Node provide flexible storage to match capacity, performance, and reliability needs.
Ideal workloads include distributed database, transactional database, NAS infrastructure, video surveillance and streaming solutions. For example, when coupled with third-party NAS software, the combined compute node and storage expansion node make for an ideal infrastructure platform for a network-attached storage (NAS) server.
the Flex System Storage Expansion Node attached to an Flex System x240 Compute Node.
Supported drives
The Storage Expansion Node is a PCIe 3.0 and a SAS 2.1 complaint enclosure supporting up to twelve 2.5-inch drives. The drives can be HDD or SSD, and both SAS or SATA. Drive modes supported are JBOD or RAID. Supported RAID modes are RAID-0, 1, 5, 10, and 50 (cache upgrade required for RAID 5, 50 support).
The drives are accessed by opening the handle on the front of the Storage Expansion Node and sliding out the drive tray. Opening the drive tray can be done while it is operational. Figure 3 shows the Storage Expansion Node connected to an x240 compute node and with the drive tray extended part way out. With the drive tray extended, all twelve hot-swap drives can be accessed on the left side of the tray.
Features
The System Expansion Node has the following features:
Connects directly to supported compute nodes via a PCIe 3.0 interface to the compute node's interposer connector (also known as the ETE connector)
Support for 12 hot-swap 2.5-inch drives, accessible via a sliding tray
Support for 6 Gbps SAS and SATA drives, both HDDs and SSDs
Based on an LSI SAS2208 6 Gbps RAID on Chip (ROC) controller
Optional 512 MB or 1 GB cache with cache-to-flash super capacitor off-load
Supports RAID 0, 1, 10 as standard. JBOD also supported. Optional RAID 5, 50 with cache upgrade. (Note: The original RAID 6, 60 upgrade option is withdrawn from marketing)
Includes an expansion shelf to physically support the Storage Expansion Node and its compute node attached together
Internal and external light path diagnostics
Optional support for SSD performance acceleration with Features on Demand upgrade
Support for up to 64 virtual drives, up to 128 drive groups, up to 16 virtual drives per one drive group, and up to 32 physical drives per one drive group
Support for logical unit number (LUN) sizes up to 64 TB
Configurable stripe size up to 1 MB
Compliant with Disk Data Format (DDF) configuration on disk (COD)
S.M.A.R.T. support
Managed through the IMMv2 management processor on the compute node and with the MegaRAID Storage Manager management software