Dell EMC SCv3000 Series Storage Arrays
Dell EMC SCv3000 Series Storage Arrays - PRICE | REVIEW | SPECIFICATION | HYDERABAD | CHENNAI | TELANGANA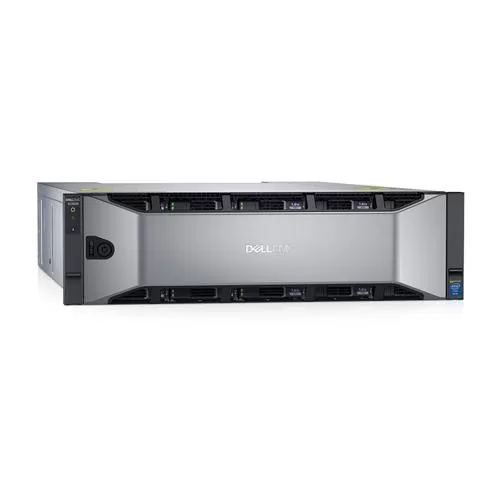 ---

Dell EMC SCv3000 Series Storage Arrays - Offer Price
Call for Best Price
---
Product Description
---
Our most affordable hybrid array:

New entry point to SC Series auto-tiering and enterprise-class storage features




Features

Unprecedented advantage at this price point:

Why should budget constraints limit your access to state-of-the-art storage technology? The new SCv3000 Series arrays pack more advanced capabilities in an entry-level hybrid solution than ever before
helping even the smallest companies compete effectively against larger
more expensive deployments.

SCv3000 starting cost is among the lowest in the industry – but don't let the price fool you! This array punches well above its weight
offering a unique combination of features designed to accelerate business outcomes for budget-conscious customers.
---