Dell PowerVault RD1000 Disk Media
Dell PowerVault RD1000 Disk Media - PRICE | REVIEW | SPECIFICATION | HYDERABAD | CHENNAI | TELANGANA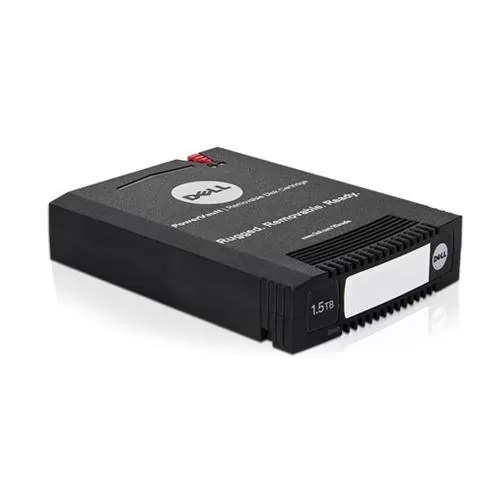 ---

Dell PowerVault RD1000 Disk Media - Offer Price
Call for Best Price
---
Product Description
---
Features

The Dell PowerVault RD1000 removable disk cartridges provide an easy-to-use

cost-effective and durable solution for storing and archiving data using the PowerVault RD1000 removable disk drive. The cartridges offer easy portability for offsite storage and disaster recovery protection. When your back up is finished
simply remove the cartridge and put it away for safe keeping or take is with you. Continuous Data Protection software included with every PowerVault RD1000 provides users with an easy
reliable total data protection solution.




Rugged. Removable. Ready.

The PowerVault RD1000 removable hard disk cartridge is the sensible solution that lets you quickly protect all of your important information and take it with you. Removable disk media are built with a tough exterior design and internal shock absorbers so they are rugged enough to withstand a fall from nearly one meter. Built-in bumpers on the PowerVault RD1000 are designed to:

Increase durability when transporting

Enable the PowerVault RD1000 to be oriented in either horizontal or vertical positions




Range of Capacity Options

Removable disk cartridges are available in capacities of 500GB

1TB and 2TB. For added protection and enhanced disaster recovery
multiple removable disk cartridges can be rotated daily or weekly
on-site and off-site.
---