Dell EMC SC9000 Array Controller
Dell EMC SC9000 Array Controller - PRICE | REVIEW | SPECIFICATION | HYDERABAD | CHENNAI | TELANGANA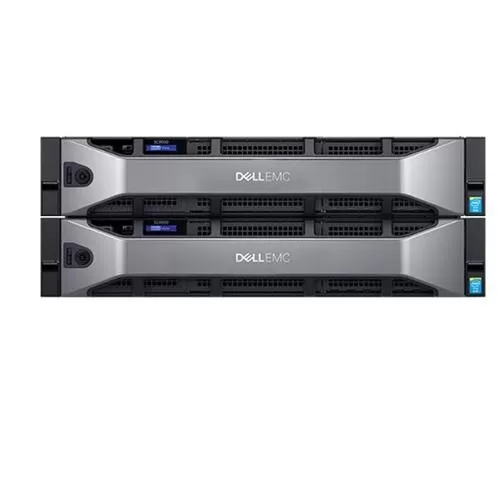 ---

Dell EMC SC9000 Array Controller - Offer Price
Call for Best Price
---
Optimize the core of your business:
Turbocharge your data center and lower TCO with the fast, highly scalable Dell EMC SC9000.
Features
Scale, streamline and accelerate your enterprise data center:
The SC9000 provides an ideal solution for large-scale storage, high-end workloads and distributed enterprise environments. Our latest flagship array offers all the industry-leading capabilities of the SC Series line in a fully upgraded, more scalable system. Enhancements include:
40% more IOPS over 110% more throughput
Dual 8-core Intel Xeon, 4x system memory
Intelligent deduplication and compression
Multi-array federation and auto-failover
Enhanced virtualization and encryption
Cross-platform replication and shared management with PS Series arrays
The SC9000 is backed by Dell Copilot Services, which combines centralized support, education and sales resources with 24x7 active system monitoring to help improve performance and stability.